Contact
Dept:
History
Email:
andrewsj@iastate.edu
Office:
645 Ross
527 Farm House Ln.
Ames IA
50011-1054
Phone:
515-294-3828
Bio
I am University Professor in the Humanities and Professor of Modern Russian and Comparative European/Eurasian history at Iowa State University (ISU). At ISU, I have been the Inaugural Director of the University Center for Excellence in the Humanities and the Arts (2010 – 2014, Provost Appointment). I also have been Director of ISU's Ph.D. Program and Inter-Disciplinary Center for the Historical Studies of Technology and Science (2006-2009), Director of Russian, East European, & Central Asian Studies (2004-2006 – LAS Dean's Appointment), and Director of Graduate Studies in History (2001-2003).
I received my Ph.D. in Modern Russian/Soviet history from the University of Chicago and have taught as a visiting professor at several research institutions including the University of Texas at Austin, the University of Connecticut at Storrs, and the State University of New York. Since the summer of 1995, I have been affiliated as a senior research associate with the Russian Academy of Sciences Institute for the History of the Natural Sciences and Technology. I have been the recipient of numerous teaching awards on campus, including the Louis Thompson Distinguished Undergraduate Teaching Award. In 2006, I was awarded the first Cassling Family Endowed Faculty Award for Outstanding Achievement in Teaching in the Humanities. In 2007, at Iowa State, at I was awarded the University Outstanding Achievement in Teaching Award.
My five books and numerous articles have analyzed the intersection of science/technology, society, and public culture in Modern Russia and in a comparative Eurasian framework. I am the author of Red Cosmos: K. E. Tsiolkovskii, Grandfather of Soviet Rocketry (2009) and Science for the Masses: The Bolshevik State, Public Science, and the Popular Imagination in Soviet Russia, 1917-34 (2003). I am also the co-editor of Art and the Global City: Public Space, Transformative Media, and the Politics of Urban Rhetoric (2022), co-editor of Into the Cosmos: Space Exploration and Soviet Culture (2011), and editor of Maksim Gor'kii Revisited: Science, Academics and Revolution (1995). I am currently writing a new survey entitled Science & the Public Sphere: European and Eurasian Culture, 1543-Present. My most recent research monograph in progress, a history of the Moscow Metro, is tentatively entitled Iconic Metropolitan: Mass Mobility, Architectural Visions, and the Politics of Urban Space in Modern Russia. I have been the recipient of numerous distinguished research fellowships that include Woodrow Wilson Center for International Scholars Senior Residency Grant, Fulbright-Hays, International Research Exchange Board, American Council of Teachers/Researchers of Russian Studies, Social Science Research Council, National Endowment for the Humanities Collaborative Grant, and most recently was a Senior Research Scholar at Stanford University's Hoover Institution for War, Peace, and Revolution.
Education
University of Chicago, Chicago IL

PhD in Russian and Soviet History – 6/94

Columbia University, New York, NY

Harriman Institute for Russian & EurAsian Studies Certificate Program, Bakhmetieff Fellow – 6/85-8/86

Tufts University, Medford, MA

MA in Russian History & International Studies – 6/84
BS in Biology (History/Russian Studies Minor) – 6/82
Recent Academic Positions
2019: University Professor

2010-present: Full Professor of Modern Russian/Soviet & Comparative Eurasian History, Department of History, Iowa State University (ISU)

2010-2014: Director, Center for Excellence in the Arts and Humanities (Provost appointment)

2006-2009: Director, Graduate PhD Program and Center for the Historical Studies of Technology and Science, ISU

2004-2006: Director of Russian, East European, and Central Asian Studies (Dean's appointment)
Selected Publications
Books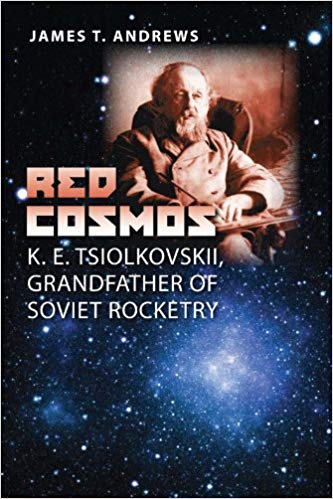 Red Cosmos: K. E. Tsiolkovskii, Grandfather of Soviet Rocketry
(College Station, 2009)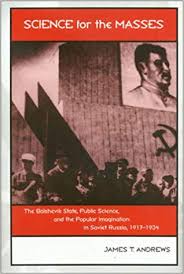 Science for the Masses: The Bolshevik State, Public Science, and the Popular Imagination in Soviet Russia, 1917-1934
(College Station, 2003)
Edited Books and Volumes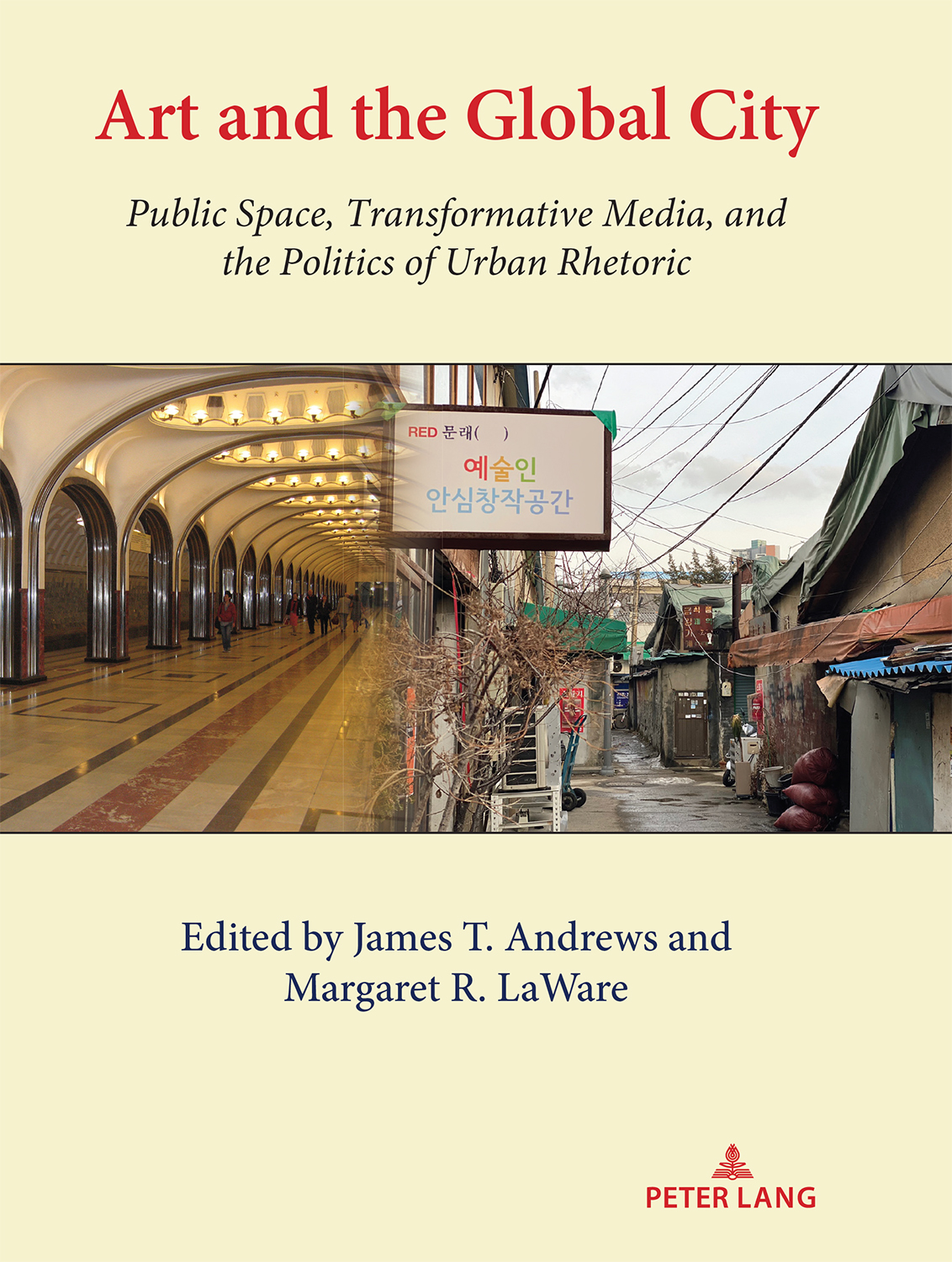 Art and the Global City: Public Space, Transformative Media, and the Politics of Urban Rhetoric, Co-Editor
(Oxford/New York, 2022)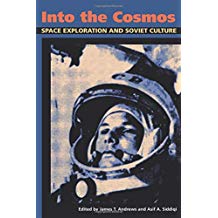 Into the Cosmos: Space Exploration and Soviet Culture, Co-Editor
(Pittsburgh, 2012)
Maksim Gor'kii Revisited: Science, Academics, and Revolution in Russia, Editor
(Los Angeles, 1995)