Rachael A. Beyer graduated with an MA in American history in 2013.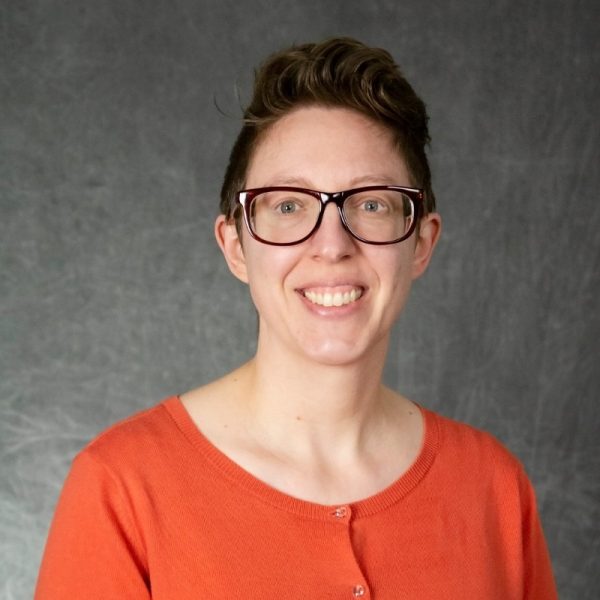 Prior to returning to school, I served in the Air Force in Japan, worked as a health care administrator in Pennsylvania, ran a hydroponics lab for a start-up company in Colorado, and shipped seeds for the USDA Plant Introduction Station in Ames. Despite growing up in Sioux City, I arrived at Iowa State circuitously, via my ex-husband who first brought us here for his education. I am particularly interested in the relationships between producers and consumers, so I wrote a comparative thesis on two communities of the American arts and crafts movement, working with Dr. Monroe.
Upon graduating, I matriculated into the University of Delaware as a Hagley Fellow, where I earned a certificate of museum studies and am now a PhD candidate. My intent was to continue my master's thesis topic into the PhD, but all the rural studies courses I took at ISU influenced my academic career. I ended up staying with my interest in producer-consumer relationships but, upon finding a significant absence in the history of capitalism, moved into rural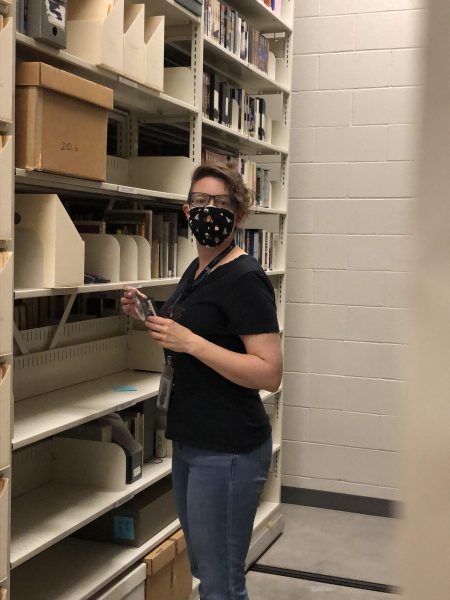 history for my dissertation: "'The Nation's Youngest Capitalists:' how the Future Farmers of America shaped rural stratification, agribusiness, and  farm politics in the twentieth century."
Although I continue to work on my dissertation – 2022, fingers crossed! – I became the John W. Emery Associate Curator of Oral History at History Colorado just a few months before COVID arrived. I adore my job, which focuses on education. This means that while I do collect oral histories, I spend a lot of time teaching oral history in programs, to my interns, and to youth in videos like this one. I also have a program called Historical Table where I dig into the archives to find recipes and stories important in Colorado's history. You can check those out on History Colorado's YouTube page by clicking here. My favorite project right now is a pilot program I'm doing with the Routt County 4-H and Colorado State Extension on Centennial Farms & Ranches (those held in a single family for over a century). I'm teaching 4-Hers how to collect oral histories from start to finish before they go out and interview their neighbors or family members. COVID hasn't slowed down collecting, it's just moved us to Zoom!