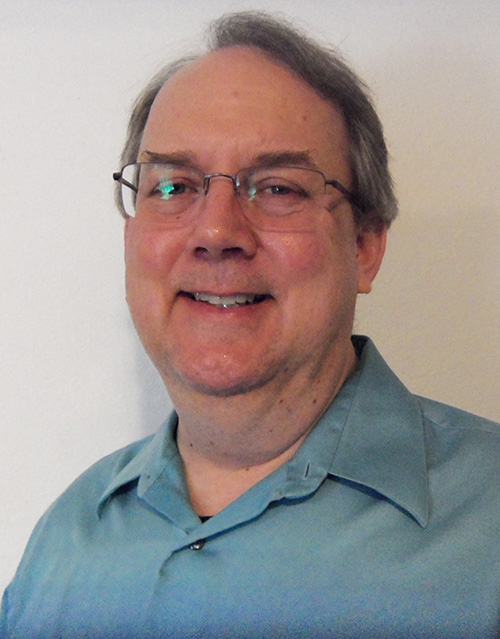 Kevin Klimowski is a returning MA student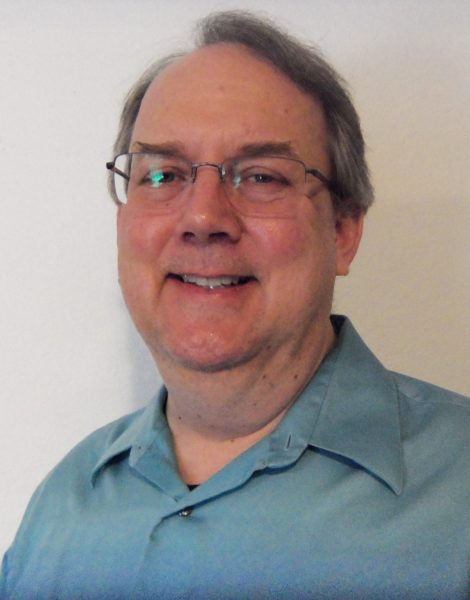 Tell us about yourself. Where are you from? How did you get here?
I came to Iowa State after teaching for Des Moines Public Schools for 29 years.  I graduated in 1989 from Iowa State as a history major and an education minor.  After teaching for twenty-seven of those twenty-nine years at Harding Middle School in Des Moines, I decided I needed a sabbatical and with my family's support, decided that getting my Master's in History would be the way to go!
What questions do you want to pursue while you're at Iowa State? What area of history interests you most?
I am most interested in questions regarding school integration of the 1950's through the 1970's.  As an educator, this was always one of my most interesting units to teach, but I really didn't know much about it.  Later, my family went on a Civil Rights spring break tour and visited Atlanta, Jackson, Montgomery, Selma, Birmingham, and Little Rock.  This sparked a desire to know more about this important period in our nation's history.  Currently, I am researching school integration in Clinton, Tennessee, New Orleans, Louisiana, Little Rock, Arkansas, and Boston, Massachusetts.  I am also exploring how these integration efforts have been portrayed in film adaptations of this history.
What do you want to do with your degree? 
After earning my degree, I plan on continuing to teach in secondary schools or community college.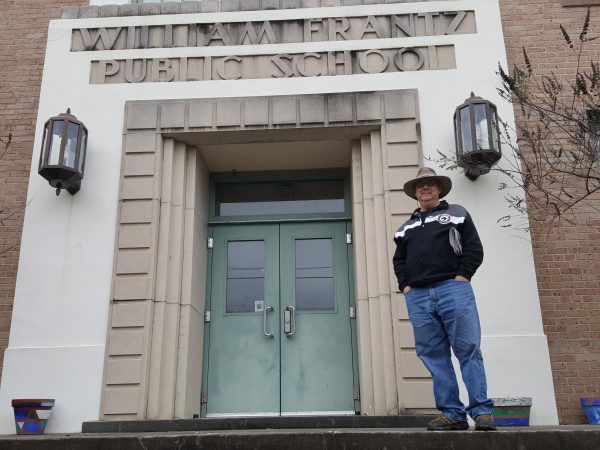 What have enjoyed most about your time here?
I really appreciate the professional attention and support that I have received from my fellow grad students and the History faculty at Iowa State.  I was rather nervous when this whole thing got started, but each one of you has made a big difference to me while I have been here.  Thanks, so much!