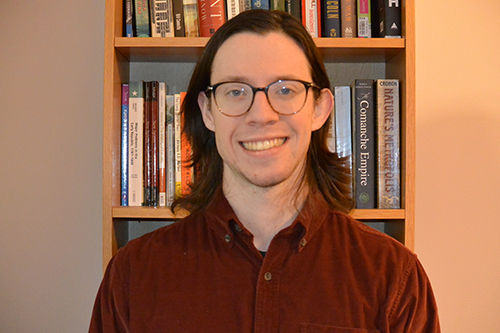 Aiden Daly is a first-semester MA student
Tell us about yourself. Where are you from? How did you get here? 
I grew up in southern New York and then got my undergraduate degree from the College of William and Mary in Williamsburg, Virginia.  I was interested in doing research on railroads and interregional connections and the history program at Iowa State offered the opportunity to do that along with chances for professional development.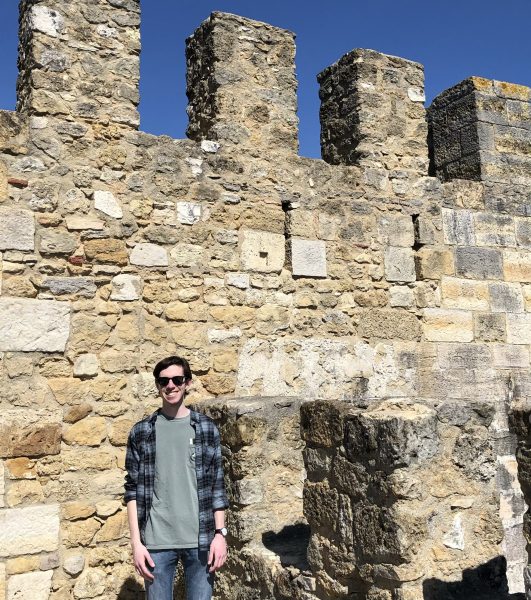 What questions do you want to pursue while you're at Iowa State? What area of history interests you most?
I am most interested in examining the interregional connections within the United States during the late 19th century. In particular, my research currently focuses on the interregional political and economic interactions behind the construction of the Illinois Central Railroad and the Cairo Rail Bridge, which provided a railroad connection between Chicago and New Orleans. Additionally, my research seeks to understand the ways in which the development of rural communities in Southern Illinois was shaped and influenced by the construction of the Illinois Central Railroad.
What do you want to do with your degree? 
I want to continue on to a PhD program.  I would like to end up teaching in some capacity and I think it would be interesting to explore different ways to communicate history.
How else have you been involved in the history profession?
I've been involved with National History Day for several years now as a competitor at the state and national level and as a volunteer judge, as well as helping students to improve their projects for the competition.