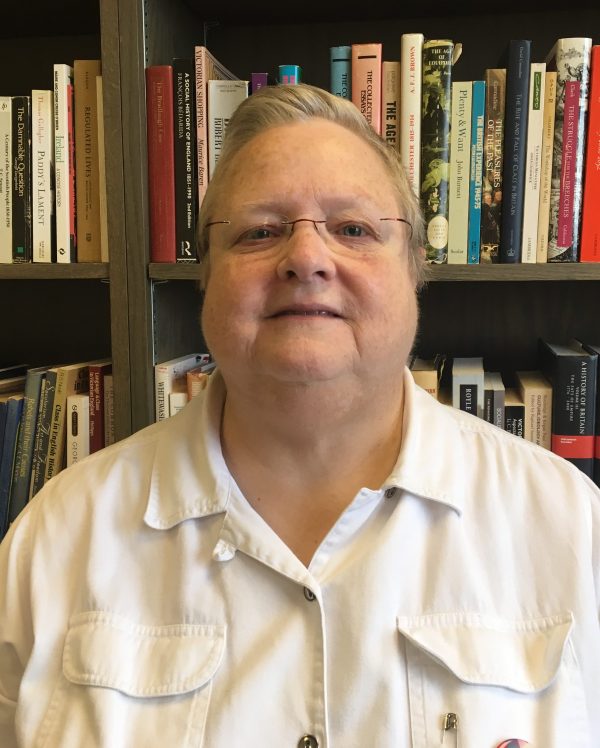 Jane Dusselier, a senior lecturer in history, is the faculty recipient of the 2015 Martin Luther King Jr. Advancing One Community Award from the Senior Vice President and Provost's Office at Iowa State University.
Recipients of the Advancing One Community Award have demonstrated commitment to the principles and goals of Dr. King to create an inclusive multicultural community and to reduce injustice and inequity at the university. The award began in 2006.
A $500 stipend accompanies the award. History is an academic department in the College of Liberal Arts and Sciences.