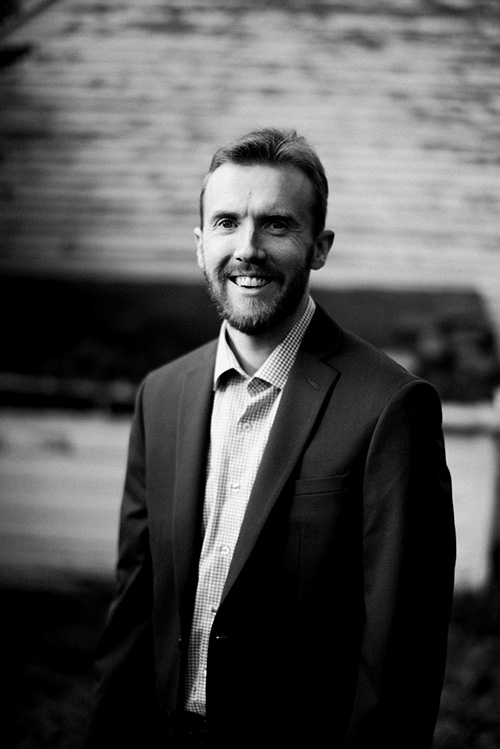 Seth Hedquist graduated from Iowa State in 2015.
Tell us about yourself. Where are you from? How did you end up at Iowa State? 
I live in Des Moines, IA, my hometown. When I was a kid, I could easily pass hours digging through boxes of old family photos in my mom's basement, and she always set aside time to tell me who the people in the pictures were and what they were like. I think that's where 'research' began for me, and I carried that interest throughout high school. I chose Iowa State to finish a four-year degree because of its proximity to Des Moines, where I was also building a career in music.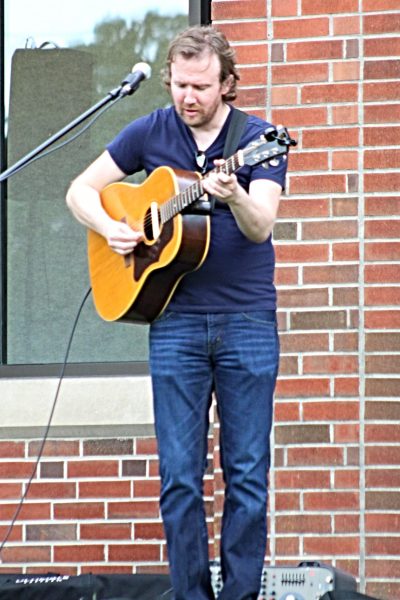 As an undergraduate, I took a lot of great history classes, but I really loved my History 495 senior thesis class, under the direction of Dr. Riney-Kehrberg. The theme was The Great Depression, and I didn't know it at the time, but in that class that she introduced me to the first source that I would eventually use for my Master's thesis – an online collection of 1930s Library of Congress folk music recordings.
Who did you study with and what questions did you pursue? 
As a Master's candidate under Dr. Riney-Kehrberg's direction, I focused my research on musicians in rural Iowa who played at county and state farm bureau events in the 1920s and 30s. I wanted to know who these musicians were and what needs they fulfilled for their farm bureaus, and for themselves, by participating in those events. I also wanted to know if the styles they played measured up to farm bureau and Country Life leaders' expectations for rural music at that time. Broadly, this topic challenged me to think a lot about the complexities that come when people play music for organizations, especially during trying times of heightened pressure, like the 1920s and 30s.
What are you doing now?  
Currently, I work as a musician in Des Moines. I teach guitar lessons at Central Iowa Music Lab and Drake University, and I freelance perform. I'm also a dad. My wife Kathryn just gave birth to our son Layne on December 29th, 2020!
Anything else you'd like to tell us? 
After graduating with my masters in 2015, I was fortunate to receive the Iowa History Center's 'Outstanding Master's Thesis' award. I spent the better part of the next year working to get parts of my thesis, The Chronicles of Agrimusic published. In 2019 the Agricultural History Society published my article "Boost the Farm Bureau": Agricultural Leaders, Progressive Musicians, and Social Orchestration in Iowa, 1921-1937." I also continue to work as a musician, playing guitar for artists like The Maytags, Bonne Finken, and Nella Thomas, as well as for the Des Moines Symphony and traveling Broadway musicals when they come to the Des Moines Civic Center.